Innovation at the service of culture and heritage
Polymorph supports museums, aquariums and science spaces in the design and production of films and innovative interactive devices. Interactive touch kiosks, virtual reality or augmented reality device, multimedia mobile guide, collaborative games, so many solutions that will allow you to make any subject attractive and to succeed in your mediation.

Tailor-made experiences that fit your mediation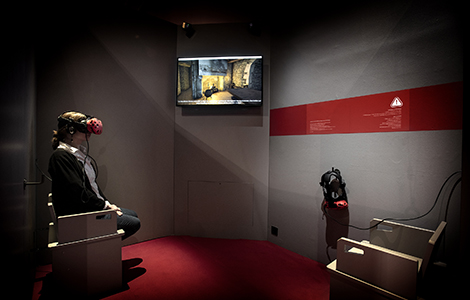 Virtual Reality
Virtual Reality
Several uses are possible: In autonomous mode, the visitor takes the headset and follows the indications of the device alone, in multi-user mode: the experience can be shared by a group accompanied by a mediator.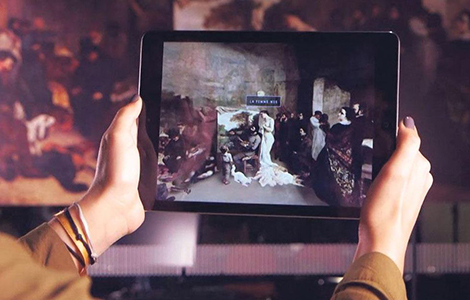 Augmented Reality
Augmented Reality
Visiting a space as it was several centuries ago, explaining the composition of a painting, bringing a work to life thanks to 3D animation, the possibilities offered by augmented reality have no limit but our imagination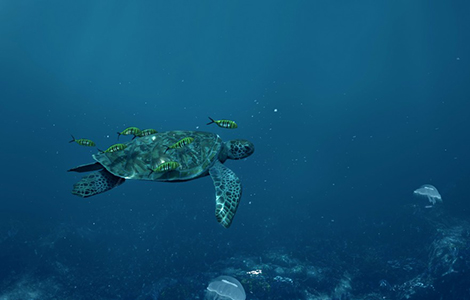 HD / 3D / 360° Movie
HD / 3D / 360° Movie
Video is a medium that everyone today knows how to understand and which allows simple and effective mediation. Its distribution can nevertheless be declined on many supports: on a classic screen, in relief, at 180 ° still in video projection on a work to bring it to life!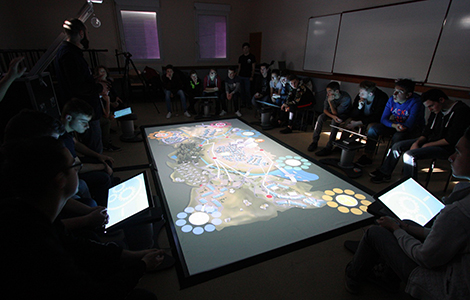 Digital workshops
Digital workshops
Group visits, and in particular school visits, can be an opportunity to organize educational workshops. Our digital workshop solutions offer multiple possibilities to simplify and streamline the mediator's work.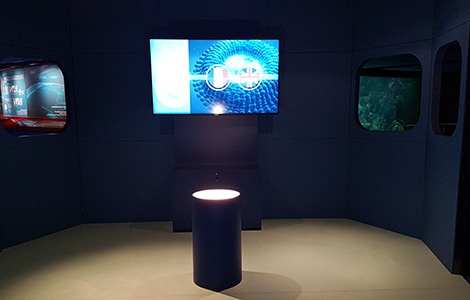 Interactive terminals
Interactive terminals
Interactive terminals are no longer limited to the use of touch screens and can take much more impressive and fun forms, cutting coral with your hands for example!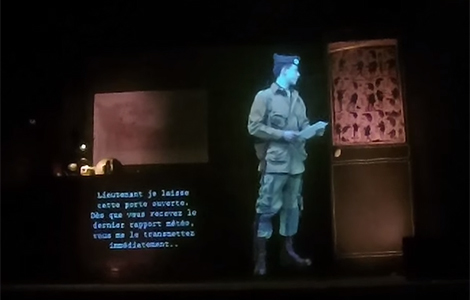 Holograms
Holograms
Although the technologies are not quite mature or at least accessible yet, the illusions of holographic projection are very real and already very impressive. Our optical theaters will increase the attention of your visitors!