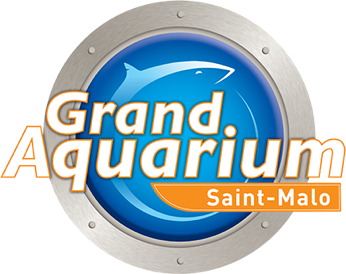 Abyssal Descender

Grand Aquarium de Saint-Malo
Inaugurated on June 25, 2015 in the presence of the Looping teams, shareholders and the entire Aquarium community. The Abyssal Descender is part of the desire to offer an exclusive novelty and to help tell a great story to visitors.
Produced in partnership with the company CL Corporation for technical installation.
Solution:
A real pre-show at the Nautibus, this elevator simulator invites spectators to descend and discover the fauna and flora of the abyssal depths. For 2 minutes, a group of 20 people leave the surface of the lagoon and sink into the immensity of the ocean, to meet the world of silence, well almost!
Format:
8 Films

Resolution: Full HD

Duration: 3 minutes
Production duration:
Software:
3ds Max, Maya, Photoshop, Nuke