Polymorph official reseller of VR Maze
VR Maze is the result of the collaboration between: AsterionVR, Polymorph, Triotech and UbiSoft.
Polymorph is the official VR Maze dealer for Europe. Do not hesitate to contact us for any quote request!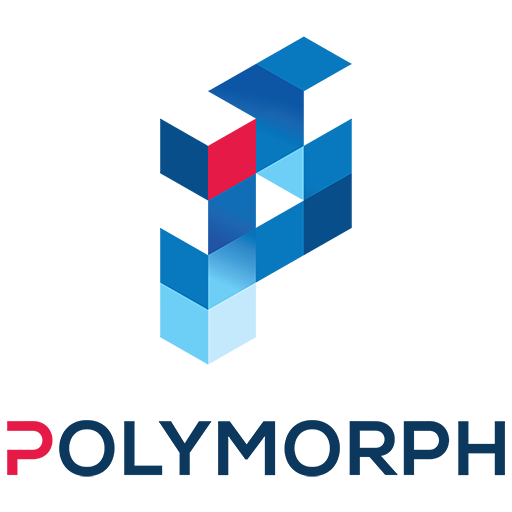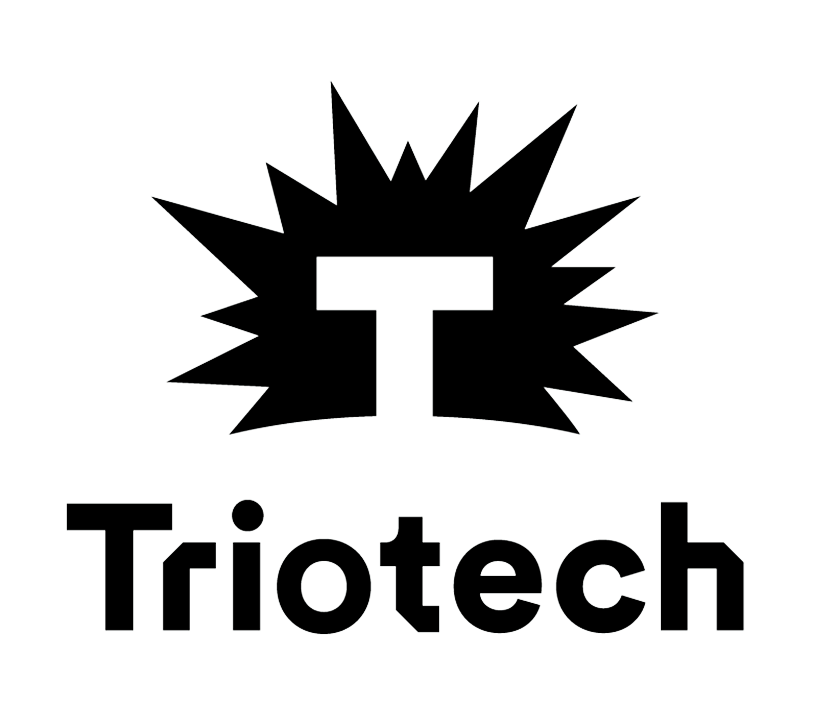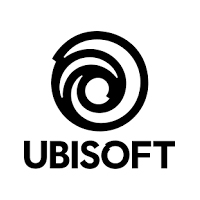 VR MAZE
A unique experience

Real physical sensations combined with virtual immersion

Limited space
Breathtaking licenses !!!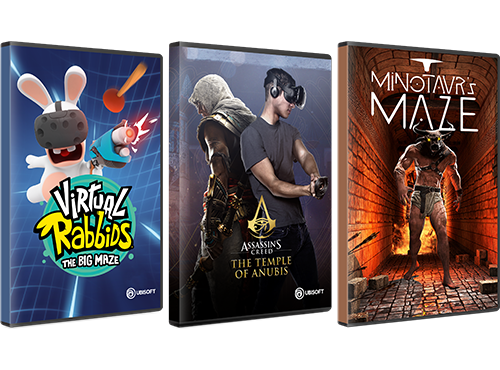 Exclusive games produced by AsterionVR, Polymorph and Ubisoft
Minotaur's Maze
The Rabbids : The Big Maze
Assasin's Creed : The Temple of Anubis
Floor aera: 20 m² (5m x 4m)
Security Aera: 0,5m
Flow: 20 – 24 players / Hours
Management System: Virtual Arcade
Internet Connection Required

Equipement:
VR Maze
1 operator Office
2 TV Screen
Cable Guide frame
(Infinite rotation)
Hardware:
1 Server PC
1 Game PC
1 WIFI Router
1 Screen
Virtual Reality :
1  HTC Vive Headset
2 VR controllers
2 HTC lighthouses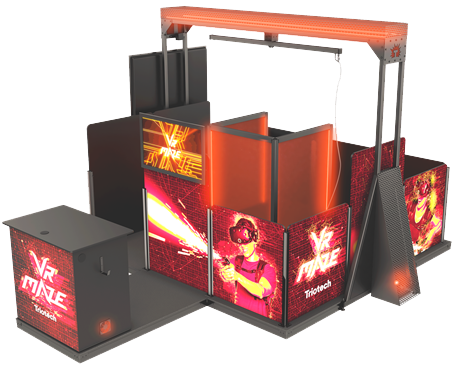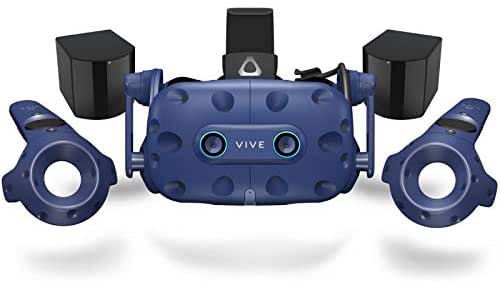 For more information, please send us a message